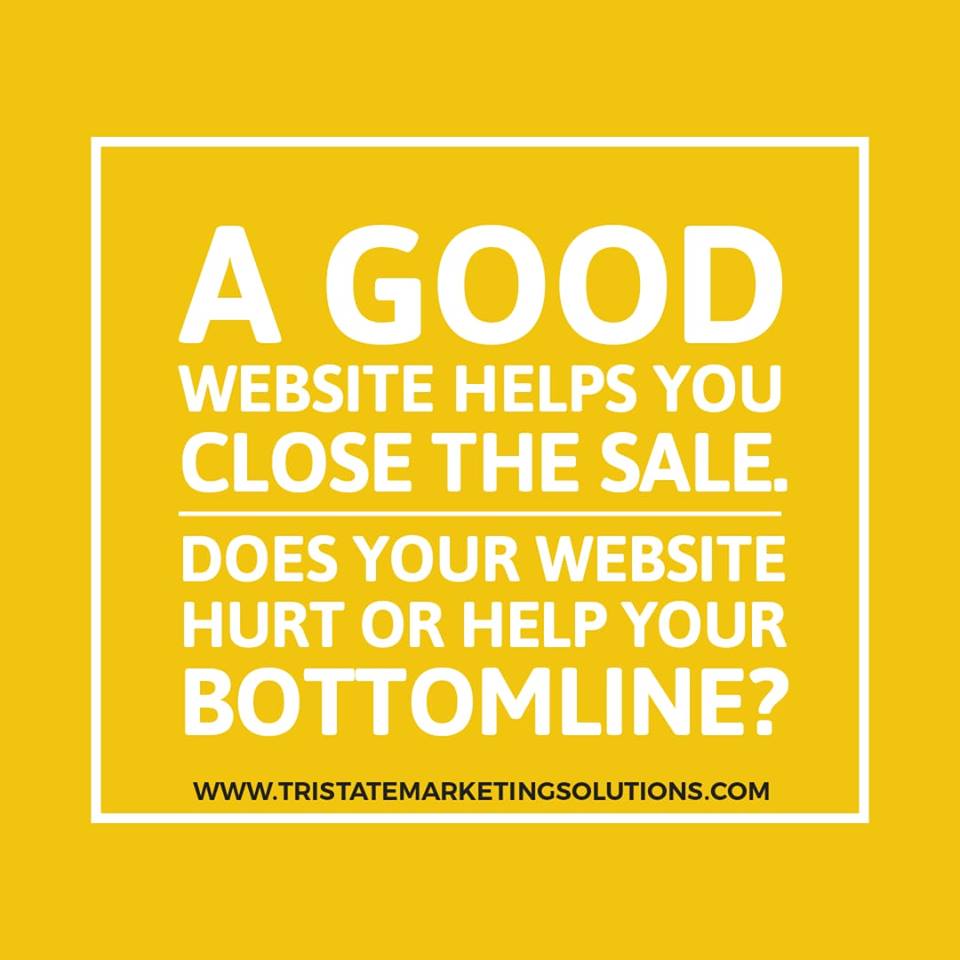 You need a website update! Having an online presence is very key to closing the sale with new clients. Website maintenance and website updates and upgrades are as important as changing the oil in your car, websites are not meant to be static they should constantly keep improving to reflect your business.
Website updates can include things such as:
Answer frequently asked questions
update your website flow
update your call to actions
update your service offerings
update your website images
update your policies
Website Update Tip: Keep it fresh.
How often should you do a website update?
Ideally, weekly would be great especially if you have a blog or try to hit the once a month mark, and at a bare minimum no less than every 3 months.
Updating your website lets google know this website is current and has something to offer, meaning updating your website improves your Google ranking. Plus it makes your website visitors happy!
Contact us to get more info on updating your existing website