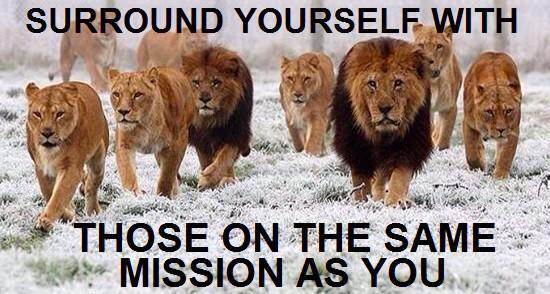 Bergen County New Jersey local networking group.
Make 2018 your year to find your tribe. Join this association to gain accountability, support, and mastermind.
This group is about mutual support, peer-to-peer support, and encouragement.
Topics will include marketing strategies and mindset techniques.
We meet biweekly, on Wednesdays for a timeframe of one hour for focused and productive business networking and conversation. The event is free.
Upcoming Dates:
January 11th, 2018
Crown Plaza Hotel Lobby
Englewood, NJ
Arrive at 8.30am
9.00am official start.
For more details of our local networking time and location or to rsvp contact us.