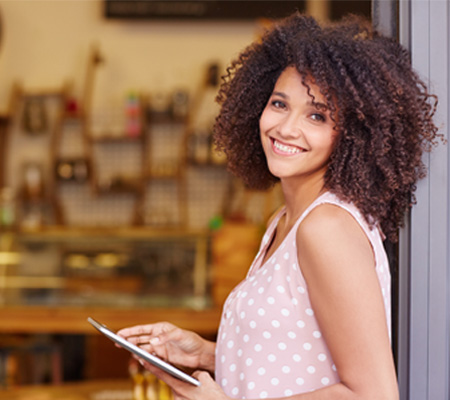 GET A WEBSITE THAT MAKES YOU STAND OUT
CREATE YOUR BRAND -  A brand that stands out, that's professional, a brand that sells.
Get a responsive, mobile friendly website. Where ever your clients view your website, they will always get the best first impressions of you, your prospective clients will always be able to easily contact you, and will always have access to get your product or services.
Your online business presentation, speaks volume about you. We make sure you look like the expert in your field that you are.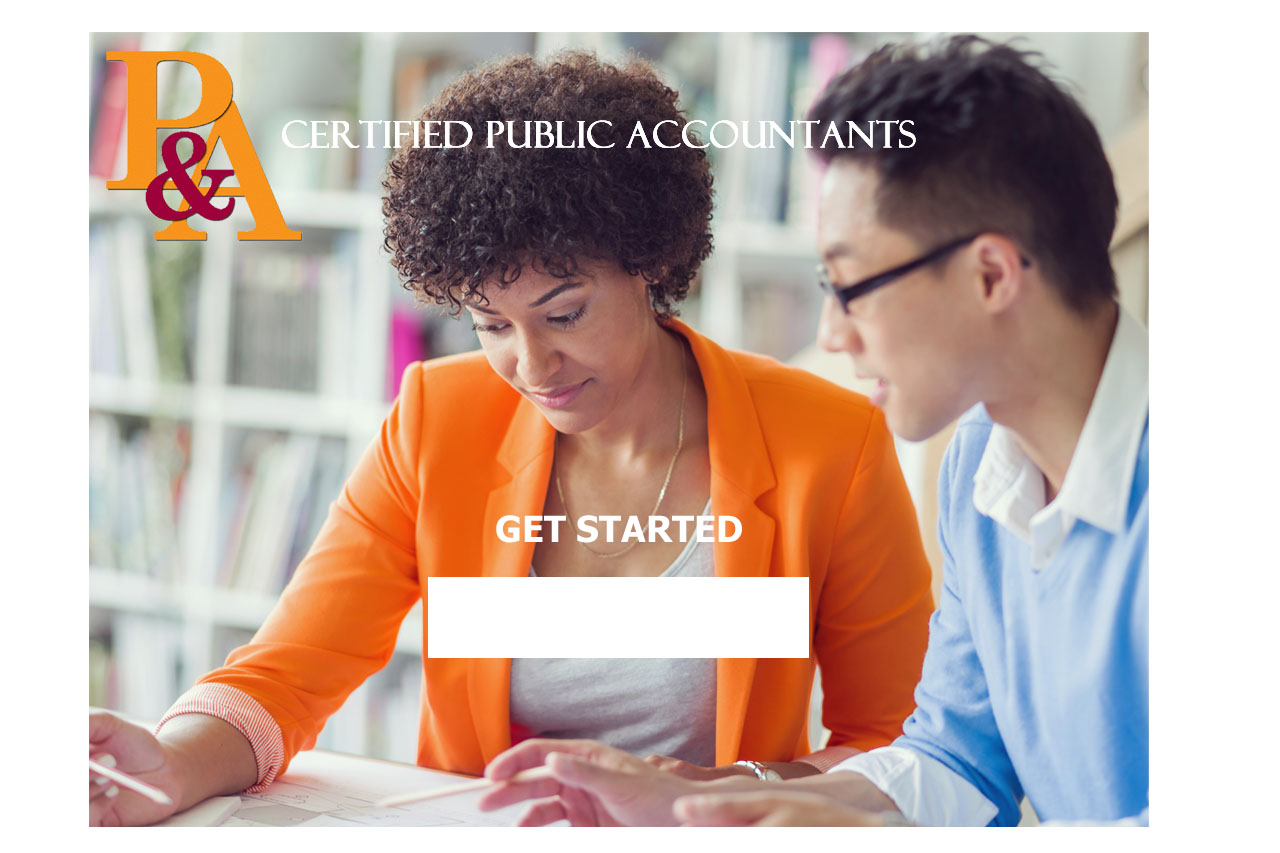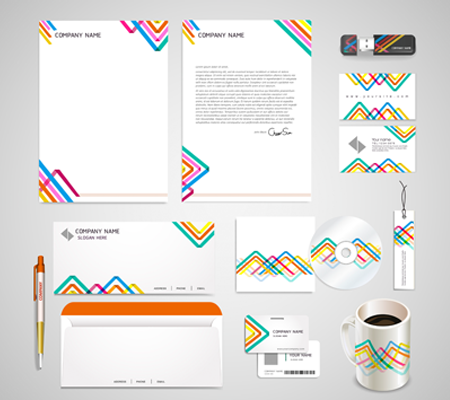 GET BRANDED
Enhance your professional business image and credibility with Corporate Branding 
Create a branded image that sells, that says you are professional, established, trustworthy and here to stay. Branded with your logo; business marketing tools sell and convey the message that you take your business and your clients seriously.
Presentation Folders, Brochures, Letterhead, Envelopes, Labels, Business Stationery, Promotional Marketing Flyers, Postcards. Tradeshow marketing tools; such as table cloths, banners, pen and mugs for giveaways and more.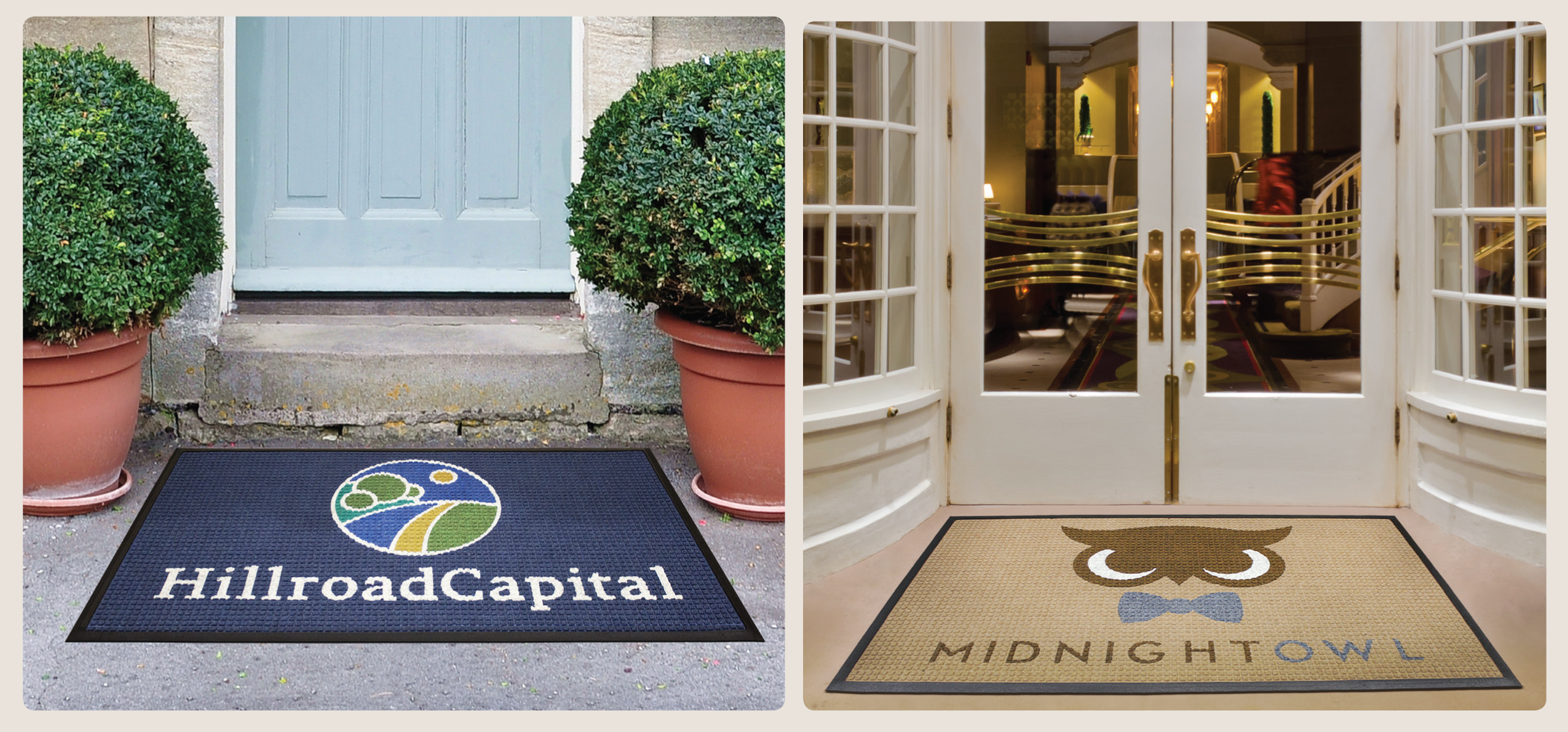 Durable customize-able logo mat holds up to 1.5 gallons of water per square yard and the reinforced waffle pattern withstands heavy traffic. "Water Dam" borders help trap moisture and rubber backing is guaranteed to lay flat. The polypropylene fibers are UV resistant allowing your custom logo mat for years of outdoor use.
Logo Mat Normal Production Time: 5 Working Days
Custom Mat Size: 2' x 3' - Finished size: 24" x 35"
More sizes and options for logo mats available, including custom shaped mats.
Qty: 1 / 217.80 (Each)
Qty 2 / 177.40 (Each)
Qty 11 or more / 153.10 (Each)
How it Works
Carbonite is a recommended tool that we use here at Tristate Marketing Solutions.
After installation, Carbonite scans the hard disk looking for files to back up. Carbonite automatically backs up all file types except executables (such as .exe and .dll), system files, temporary files and video files. However, any of the excluded file types can be manually added to the backup by right-clicking on the file and selecting "Back this up" from the Carbonite menu. Upon setup, Carbonite offers a wide array of options for customizing your backup, but 95% of Carbonite users prefer to stick with the default settings.
In the default settings, dots on files and folders show their backup status in a glance. A green dot on a file or folder means it is selected for backup and that the backup copy is up-to-date. A yellow dot means that the file or folder is selected for backup but awaiting backup because it is either new or has been modified since the last backup. A green dot with a hole in the center (a "green donut") on a folder means that the folder's backup is up-to-date, but there are some files in the folder which are not selected for backup. If a file or folder has no dot, it means it is not selected for backup.