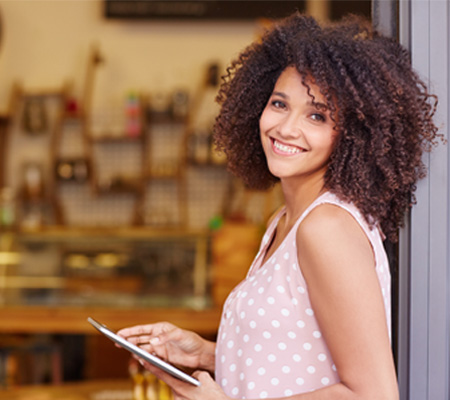 GET A WEBSITE THAT MAKES YOU STAND OUT
CREATE YOUR BRAND -  A brand that stands out, that's professional, a brand that sells.
Get a responsive, mobile friendly website. Where ever your clients view your website, they will always get the best first impressions of you, your prospective clients will always be able to easily contact you, and will always have access to get your product or services.
Your online business presentation, speaks volume about you. We make sure you look like the expert in your field that you are.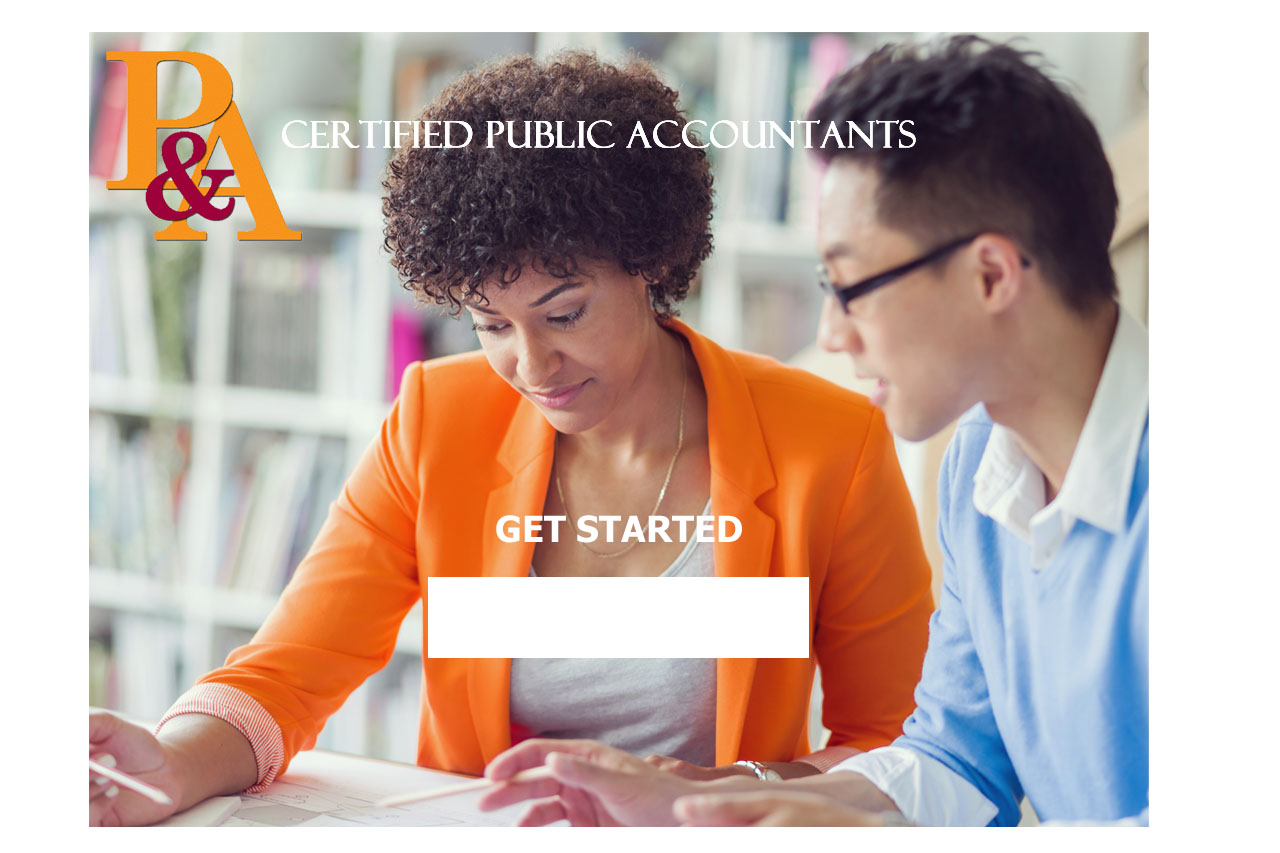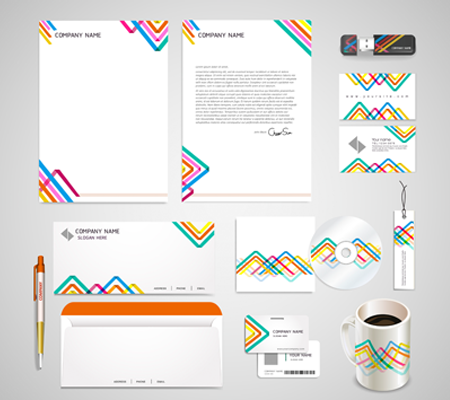 GET BRANDED
Enhance your professional business image and credibility with Corporate Branding 
Create a branded image that sells, that says you are professional, established, trustworthy and here to stay. Branded with your logo; business marketing tools sell and convey the message that you take your business and your clients seriously.
Brochures, Postcards, Letterhead, Envelopes, Labels, Business Stationery, Promotional Marketing Flyers, Presentation Folders, Tradeshow & Event marketing tools; such as tablecloths, banners, pens, and mugs for giveaways and much more.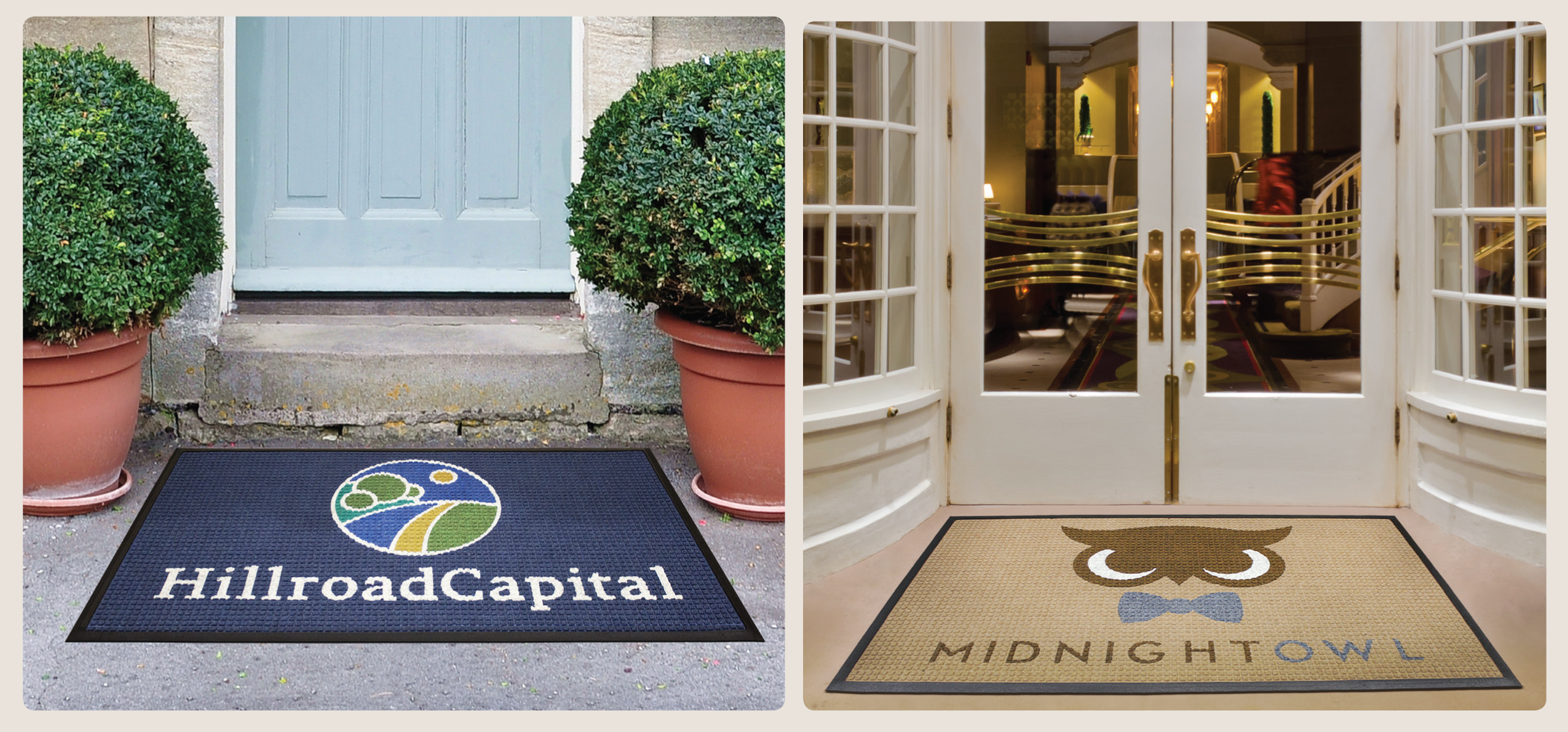 Durable customize-able logo mat holds up to 1.5 gallons of water per square yard and the reinforced waffle pattern withstands heavy traffic. "Water Dam" borders help trap moisture and rubber backing is guaranteed to lay flat. The polypropylene fibers are UV resistant allowing your custom logo mat for years of outdoor use.
Logo Mat Normal Production Time: 5 Working Days
Custom Mat Size: 2' x 3' - Finished size: 24" x 35"
More sizes and options for logo mats available, including custom shaped mats.
Qty: 1 / 217.80 (Each)
Qty 2 / 177.40 (Each)
Qty 11 or more / 153.10 (Each)