Let's Get Started...
What can we design for you today?
Scroll below to see ways we can bring your marketing plans from idea to reality.
---
Looks AMAZING Nikki!!  Thank you so much!
Looks AMAZING
P. Michelle W.
I  have worked with Tristate Business Solutions on two products. One was the building of my business website which is phenomenal and has obtained many great comments by many professionals. Recently on the creation and liaison for development of my logo for my nonprofit corporation. Another terrific job as the comments on the logo from my team has been exceptional. I am looking forward to working with Tri-state on my website and another website development for one of my clients. 
My website is phenomenal.
Mavis P.
I'm very happy with my brochures. You did a great job Nikki and worked so well with all my hesitations and desires.
I'm very happy with my brochures.
Patricia C. Vener
We contacted TBS to inquire about purchasing personalized magnets for our affair. Nikki discussed our needs with us then quickly identified a reasonable service quote from a provider. She then designed an attractive image for the magnet prints, (which we approved) and submitted it for production. Her customer service is outstanding and her attention to details in meeting our needs was exceptional. TBS is fully committed to customer satisfaction from start to finish, ensuring that your items are delivered on time and meets your expectation.
Fully committed to customer satisfaction from start to finish
Darren L.
Very professional and accommodating.
Very professional and accommodating.
Anne A.
Nikki is excellent at her profession. She is detail oriented and an excellent listener with the ability to produce the final product to the satisfaction of her customer. I highly recommend her services.
Detail oriented and an excellent listener
Barbara Ambrocio
Nikki did a wonderful job on my web site and was great to work with. This was my first site so I was not quite sure what I wanted or what would work best. Nikki was patient, informative and easy to work with. She did what she said she would do and did it quickly, happy to make changes as we went along until I was satisfied with the results. She will be the first person I will call if I am ever again in need web design services.
Patient, informative and easy to work with.
Ronelle Stankus
Provided excellent customer service and creative ideas in a timely manner. Very thorough and thoughtful. I highly recommend!
Excellent customer service and creative ideas
Azeem Rahman
Working with them and they created something that will be Epic!! Talented and focused team! 
Talented and focused team!
Sioban Red Huggins
I'm so glad I finally found someone that understands that I don't understand! I love my site that Tristate Business Solutions created for me! It really stands out the way I want it to. Thanks so much for your patience!
I love my site that Tristate created for me!
Laura Aponte, Best Deal Furniture
I am so happy that I found this business through Facebook! LaTisha was professional, patient, and designed my flyer beyond my vision! I will definitely be a repeat customer, and will tell all my family and friends!
Professional & Patient
Earron M. Williams
TBS did an exceptional job on my website. They were patient and attentive taking everything I said into consideration and offering their expert advice on how I can improve on my ideas. Thanks very much guys.
Patient and Attentive
Eon Smith, Attorney at Smithelaw.com
Tristate Business Solutions was 110% professional, fast, thorough, very reasonably priced and completely brought my vision to life.
"brought my vision to life"
Kelley Nicole (Facebook review)
If you are looking for an excellent web designer/marketer then Tristate Business Solutions is the firm for you. They will take the time to talk to you and determine your likes and dislikes in order to create a website that fits your specific needs. The staff is extremely professional and will go above and beyond to get the job done.
Professional and will go above and beyond.
Patricia Penrose - Penrose & Associates
Nikki at Tri-State was proactive and enthusiastic about my project and proved it by exceeding expectations throughout the creative cycle. She was professional and provided timely turnaround, which I value highly!! Great job
Professional and provided timely turnaround
Brian Peterkin
The project she worked on for me had a great end result. I was appreciative but even more so when 92 % of my clients commented on her work. Asking "who was the designer". Did this drive business sales?? I'm not sure. Did it give my company a presence and branding reflection.? Absolutely !! I look forward to working with her again sooner than later. 
Presence and Branding
Mr Walker. President, Transportation-x (Linkedin Review)
Nikki A. is detailed orientated and does a great job working with her clients to get the results needed to attract new business and retain current customer base. She has a deep and detailed knowledge of web designing. Her service fees are reasonable. I highly recommend Nikki A.
Detailed Orientated
Yvonne Sourragh, Advocates for Insurance Benefits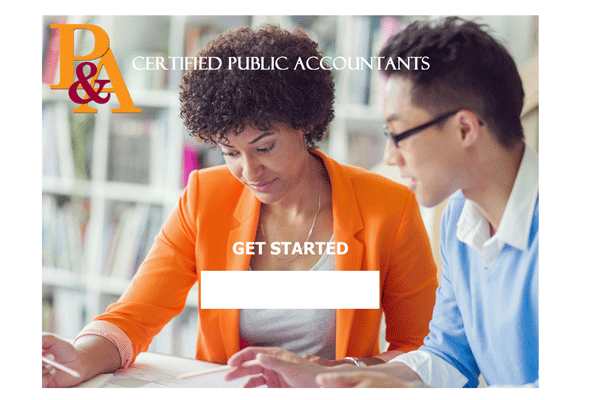 Design My Website
CREATE YOUR BRAND -  A brand that is professional, a brand that sells.
Get a website designed that makes you stand out. We make sure your website gives your clients the very best first impressions of you and your business. Your prospective clients will always be able to easily contact you, and will always have access to your product or services. 
Your online business presentation, speaks volume about you. Make sure you look like an expert in your field.
Design My Logo
CUSTOM LOGO DESIGN -  Create a logo that conveys your mission, your brand, your message. 
For whatever category of logo design that you need we can assist; business logos, sports logos, school logos, nonprofit organization logo, church logos or special event logos. 
A logo that says 'this business is committed, trustworthy and established', a logo that will represent you and your business even when you are not there.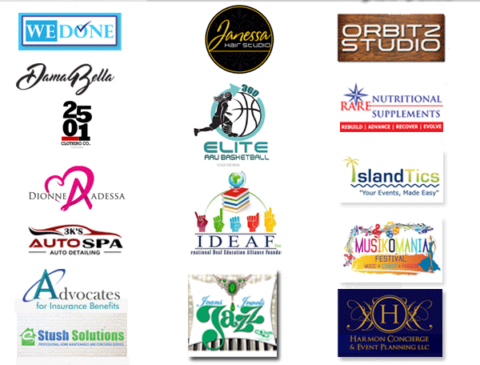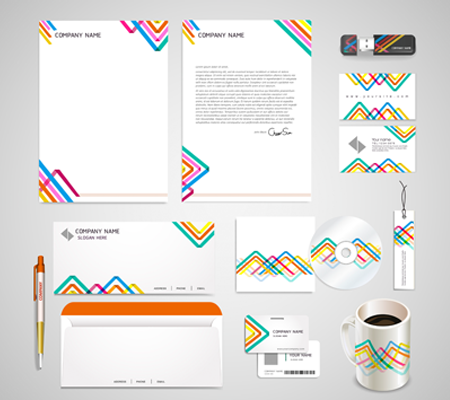 DESIGN MY PRINT BRANDING
Enhance your professional business image and credibility with Corporate Branding 
Create a branded image that sells, that says you are professional, established, trustworthy and here to stay. Branded with your logo; business marketing tools sell and convey the message that you take your business and your clients seriously.
Brochures, Postcards, Letterhead, Envelopes, Labels, Business Stationery, Promotional Marketing Flyers, Presentation Folders, Tradeshow & Event marketing tools; such as tablecloths, banners, pens, and mugs for giveaways and much more.